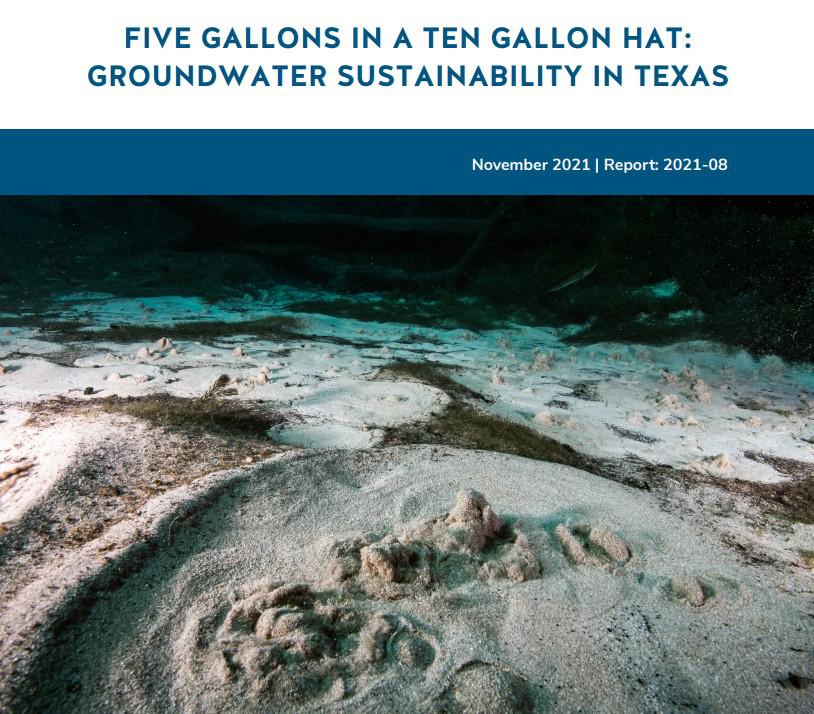 The future of groundwater pumping in Texas is not sustainable
The future of water looks murky in the Lone Star State.
Groundwater levels are dropping in Texas, according to two reports released last week by Texas State University and the Environmental Defense Fund. Seven of the 20 aquifer systems analyzed in the state are overexploited, and that number could double by 2070, leaving just six sustainable aquifers for future groundwater use in the state.