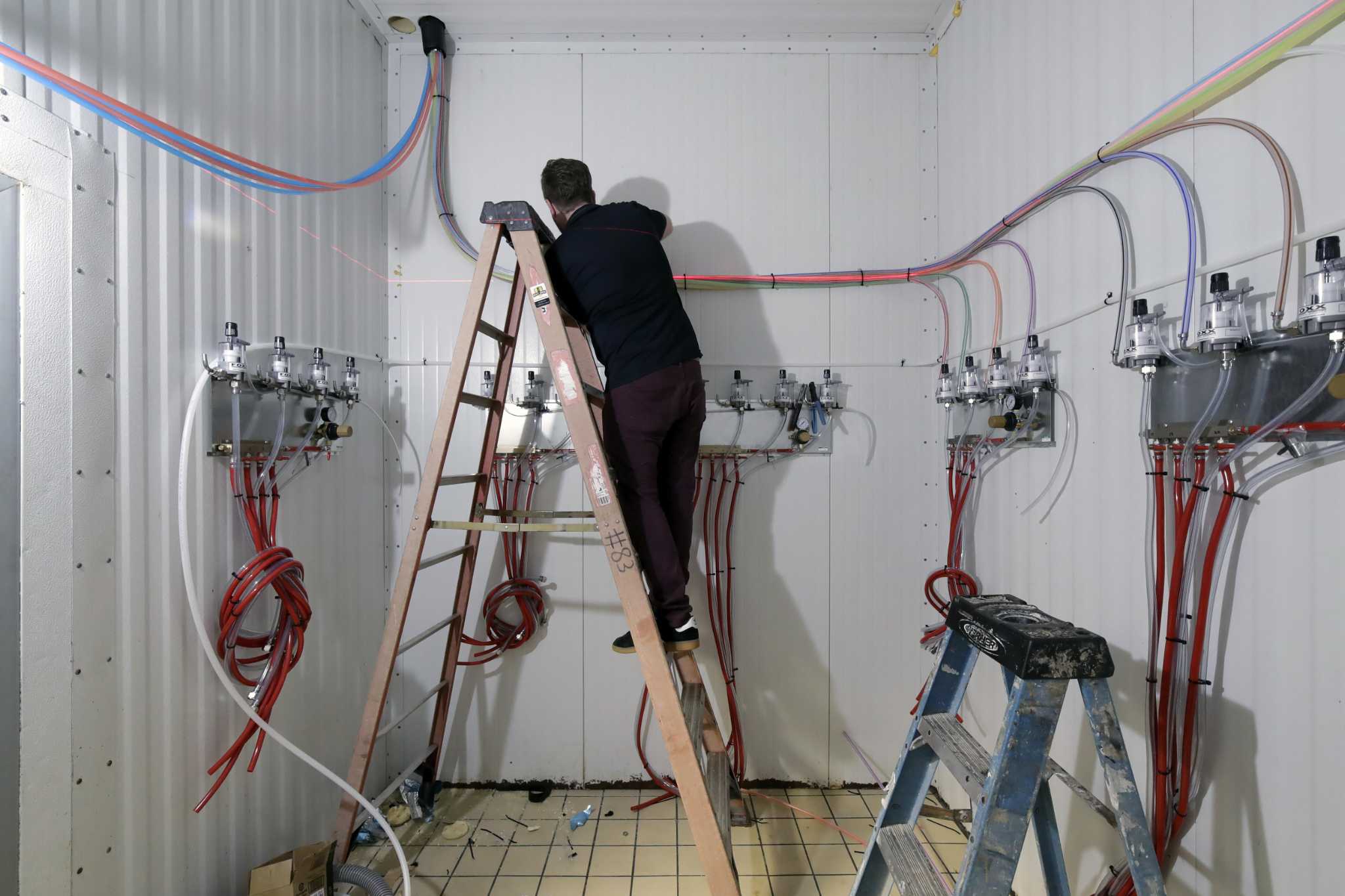 Seeking to grow, Charlie's Plumbing taps into the beer market
Many companies are trying to tap into new ideas to grow their business. Charlie's Plumbing's latest venture involves literal taps, the kind that produces beer.
The Houston-based company, which previously focused on installing and maintaining commercial and industrial plumbing, recently launched Draft Horse, a new division that installs and services faucet systems for bars and restaurants.