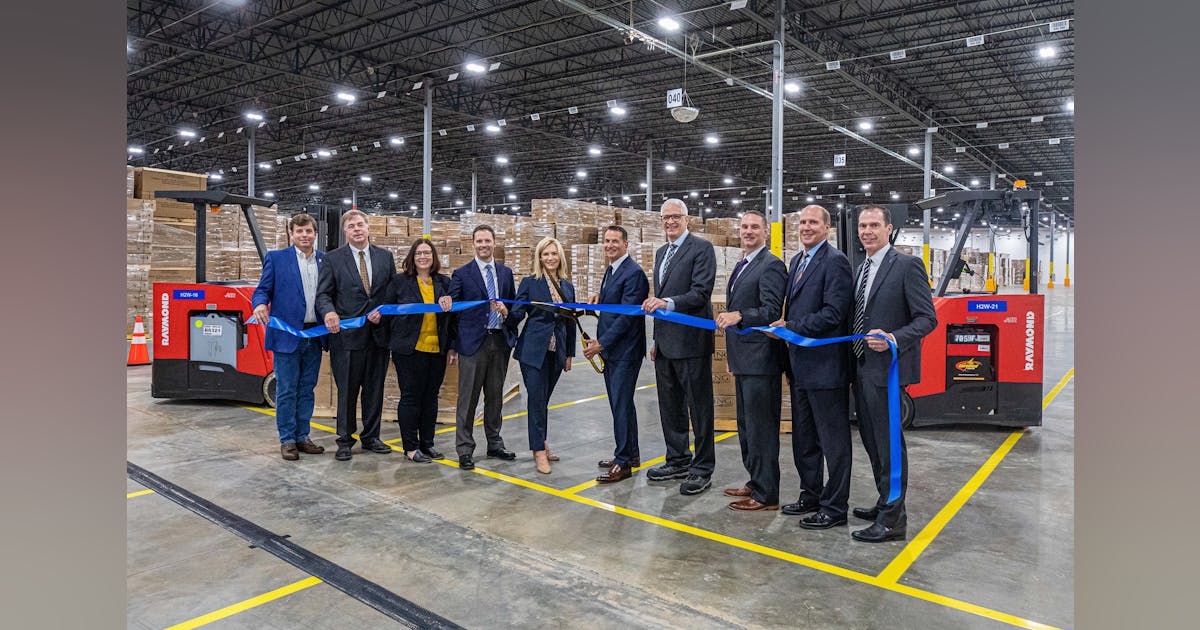 Kohler Co. Announces Completion of Plumbing Products Warehouse
KOHLER, WI – Kohler Co., a global leader in kitchen and bath products, has opened a state-of-the-art warehouse in Huntsville, Alabama to meet growing customer demand for its bath appliances and high volume STERLING Vikrell shower.
This new construction comprises a total of 546,000 square feet and is located near the existing Kohler manufacturing plant, which manufactures STERLING Vikrell products that are popular among the nation's top single-family home builders, home improvement retailers and a large number of multi-family developers, plumbers and renovators.
"In the past, our business has been limited by a lack of warehouse storage, which has challenged us to provide the fast and consistent level of delivery that our customers have come to expect," said Norb Schmidt, Vice President director of kitchen and bathroom operations. "The new warehouse and improved storage strategy will significantly reduce lead times and improve delivery efficiency. We are excited to expand our presence in Huntsville and Madison County and contribute to the local economy.
On Tuesday, May 10, Kohler Co. executives celebrated the completion of the warehouse with an on-site ribbon-cutting ceremony, which included company CEO David Kohler and senior vice president of human resources. , stewardship and sustainability Laura Kohler, along with associates from Kohler, Official Premises and Burns & McDonnell, the project's design-build contractor.
The Huntsville warehouse opening follows Kohler's announcement in February of the construction of a second Vikrell production facility and distribution center in Casa Grande, Arizona, which is expected to be operational from by August 2023 to support the company's growing customer base in the west. WE