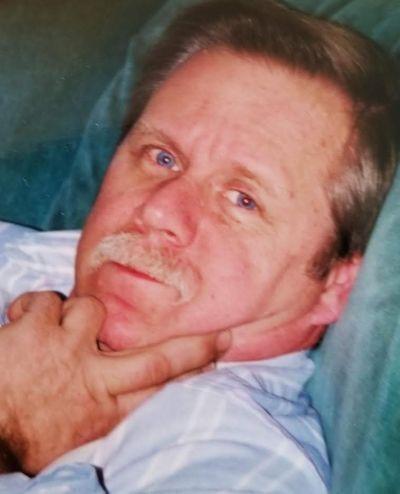 David McDonald, 80, of Bernardsville, plumber, passionate gardener | Bernardsville obituary
David McDonald, 80, of Bernardsville, died on Friday, November 12, 2021, after a short but difficult battle with leukemia.
Dave was a force of nature and a hard worker forever. A plumber by training, he held two jobs for over 30 years to support his family. Even after his retirement from Greenbrook Regional Center, he continued to help long-time plumber clients for several years.
Dave was also passionate and proud of his yard, flowers and garden. He was often found enjoying the "fruits of his labor" from his rocking chair on his porch alongside his loyal canine companions.
Anyone who knew Dave knew he was the most loving father, husband and friend. A rare breed, he was always willing and ready to help, even at any time.
He is survived by his wife Donna for 43 years; and her children, Darren, Shannon, Jesse and Cory, and their spouses.
Known as "Pop Pop", he will be sadly missed by his nine grandchildren.
Visitations will be from 4 p.m. to 6 p.m. on Friday, November 19 at Gallaway and Crane Funeral Home, 101 South Finley Ave., Basking Ridge. Services will be held at 11 a.m. on Saturday, November 20, at the funeral home.
In lieu of flowers, donations can be made to St. Hubert's Animal Welfare Center, 573 Woodland Road, Madison, NJ, 07940.