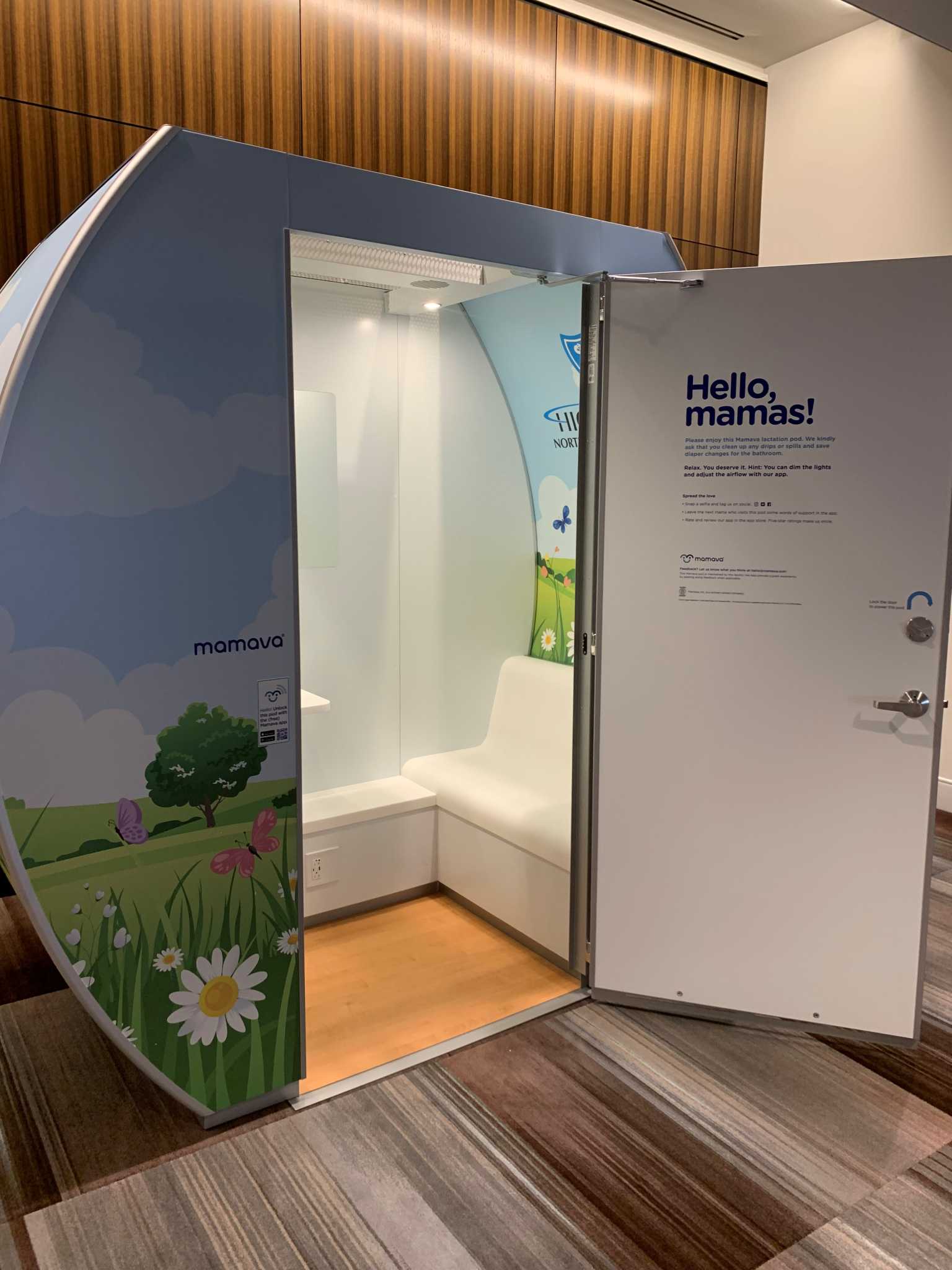 Albany Capital Center installs lactation capsule to meet "growing demand" from visitors
ALBANY – People visiting the Albany Capital Center (ACC) might spot a new feature in its lobby, a free-standing Mamava lactation capsule.
The carrycot, covered in clouds, grass and floral paintings on the outside, was designed to provide serene comfort for women who need a place to breastfeed or express their milk. Mamava is a Vermont-based company that offers nursing pods to public places and private entities.


Source link